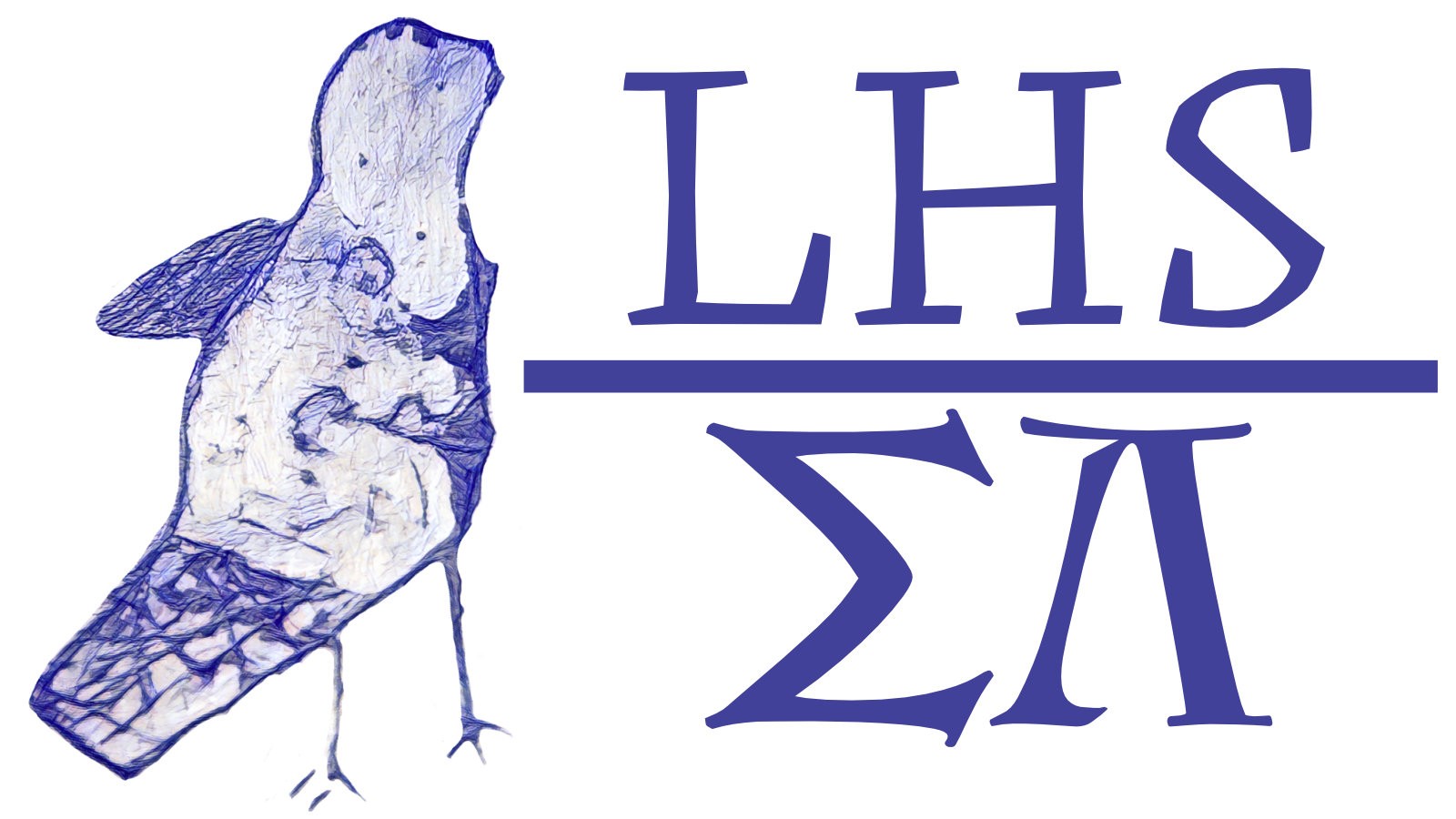 Humanism: the incorporation of the human being into its surrounding species-beings in the production of a space of mutual existence and respect.
The Leros Humanism Seminars/LSH/ΣΛ are a series of yearly intellectual encounters to take place on the island of Leros in the first week of July. Starting with the inaugural event in the week of July 3rd, 2023, the seminars seek to bring together scholars, artists, and activists along with college students and post-graduates (from Greece and abroad), as well as interested local population, in order to (re)consider collectively the multifarious premises of the human as individual and as social living-being while engaging different discourses and practices of conflict, communication, and coexistence.

We are putting this Seminar Series on Leros together as a minimum tribute to this magical island that has given to so many of us so many reasons for stochastic reflection, has pushed our limits of comfortable thought, and has challenged the conceptual certainties of what is a place, what is space, what is existence, what is the human being, what is confinement, what is order and what disorder, who is familiar and who is a stranger, what are the amplitudes and the limits of belonging, just to name a few. And it has done so in perfect dissonance with its physical environment which is nothing short of sublime.

The broad object of the seminars is to field anew the question of "what is human" and how "what is human" is determined in numerous registers of history and life by reconceptualizing humanism away and against its established and unexamined presumptions. Topics and domains of inquiry, to be explored presently and in the coming years, include:
Catastrophic environments
Education and pedagogy
Boundaries and borders
Legality and Illegality
Critical arts and anti-arts
Textures and architectures
Confinements and the commons
Colonialism in the "metacolony"
Genders and sexualities
Borderlands and crossings
Islands and isolations
Structures and infrastructures
Organizers
Columbia University
Cooper Union
FAU- Florida Atlantic University
Panteion University
Rhode Island School of Design
University of California, Los Angeles (UCLA)
University of Thessaly (UTH)
Non-University-based scholars and artists
Graduate Students
The Seminars will take place at Crithoni's Paradise, Leros.
Seminar Panels
Monday, 3 July, morning
Introductory panel, 10:00- 10:30 am
Neni Panourgiá, Stathis Gourgouris, Theodoros Megaloeconomou, Nikos Panayiotopoulos
Legalities and Illegalities, 10:30 am-12:30 pm
Bernard Harcourt, Athena Athanasiou
Respondent: Jamel West
Confinements and the Commons, 12:30-2:30 pm
Penelope Petsini, Fonda Shen
Respondent: Nitous Anthousi
Break 2:30 - 6:00
Monday, 3 July, afternoon
Sexualities and Boundaries, 6:30-8:30 pm
Elena Tzelepis, Katerina Stefatos, Stathis Gourgouris
Respondent: Jake Lasky
Tuesday, 4 July, morning
Borders and Crossings 10:00-12:00 am
Dimitris Papadopoulos, Aamir Mufti, Ioanna Laliotou
Respondent: Chloe Howe Haralambous
Catastrophic Environments, 12:00-2:00 pm
Adriana Garriga-Lopez, Zissis Kotionis
Respondent: André Pettman
Break 2:00 - 6:00 pm
Tuesday, July 4, afternoon
Infrastructures, Textures and Architectures, 6:00-8:00 pm
Kevin Bone, Saloni Mathur, Phoebe Giannisi
Respondent: Suleiman Hodali
Seminar Workshops
Wednesday, July 5, Morning
Confined Education 10:00-11:00 am
Eileen Gillooly, Neni Panourgiá
Confined Arts 11:00-2:00 pm
Mia Ruyter and Marissa Gutierrez,
Georgia Sarigiannidou and Panayiotis Papadopoulos
Represented by Socrates Papadopoulos
Wednesday, July 5, Afternoon
Anti-catastrophic environments 6:00-8:00 pm
Eugenia Bone, Xanthippi Paschalidou
Music and Tight Spaces Jamming workshop at "ARTEMIS" 8:00- 9:30 pm
Two additional workshops, one on traditional dance and one on traditional song will be run by ARTEMIS
The 2023 Leros Humanism Seminars/LSH are presented by Columbia University
The Institute for the Study of Religion, Culture, and Public Life
Program in Hellenic Studies
Justice Forum

Justice-in-Education Initiative, Society of Fellows and the Heyman Center for the Humanities

Initiative for a Just Society
Columbia Center for Contemporary Critical Thought
Columbia Global Centers, Athens
Modern Greek Studies Association
with support from:
Florida Atlantic University
The General State Archives, Local Historical Archive of Leros
Historical Archive of Leros
Panteion University
University of California, Los Angeles
University of Thessaly
Cultural and Educational Association "Artemis" of Leros